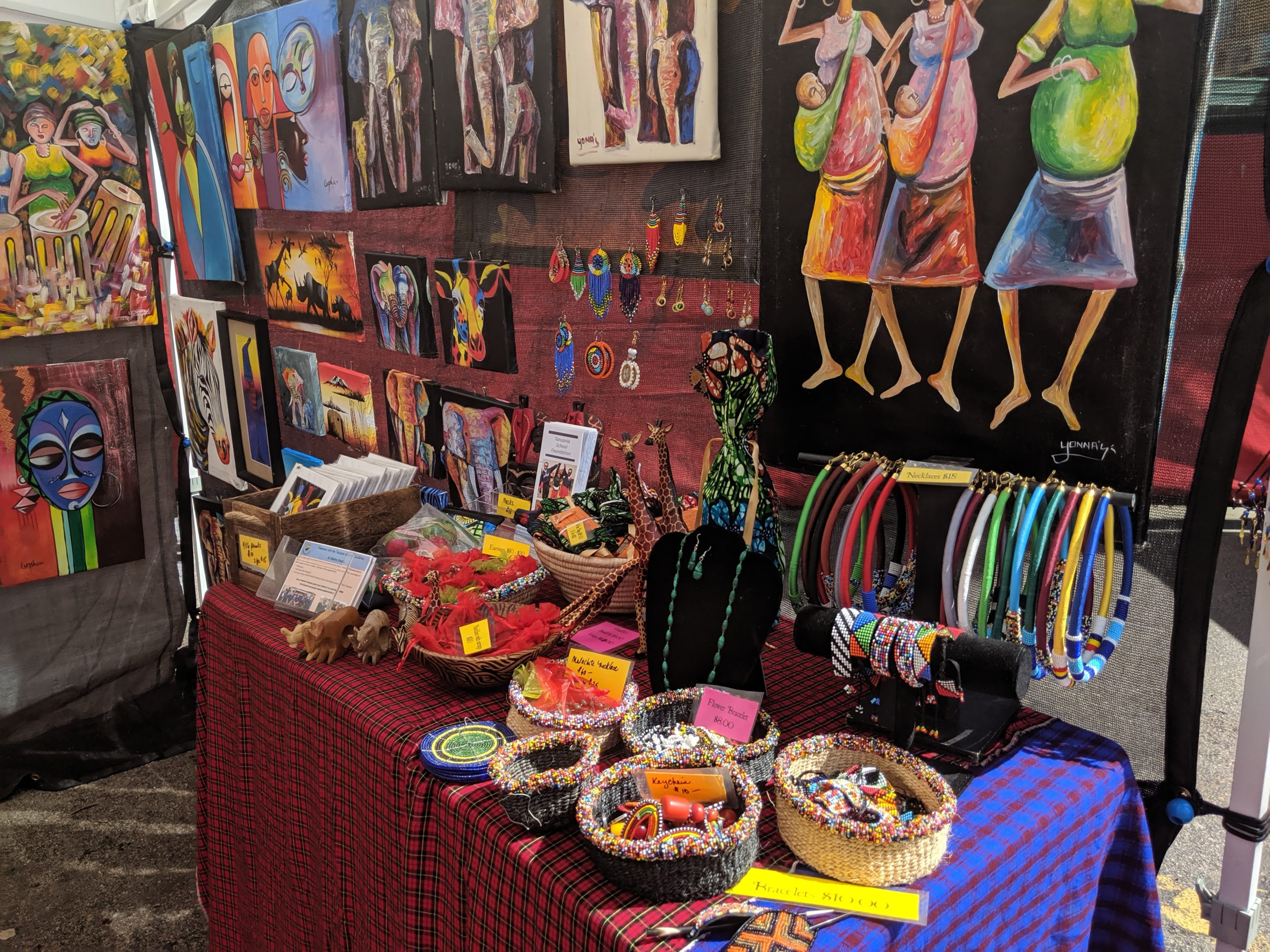 Cultural Survival Bazaar
December 15, 2023 @ 10:00 am
-
February 17, 2024 @ 7:00 pm
We are so excited to be part of the Cultural Survival Bazaar, selling and showcasing arts and crafts from Tanzania.
The artisans we support deserve nothing more than to have their art selling in Boston at Christmas Time.
Join us…pick up unique and original art piece…in many forms to support the indigenous artists and education in Tanzania.