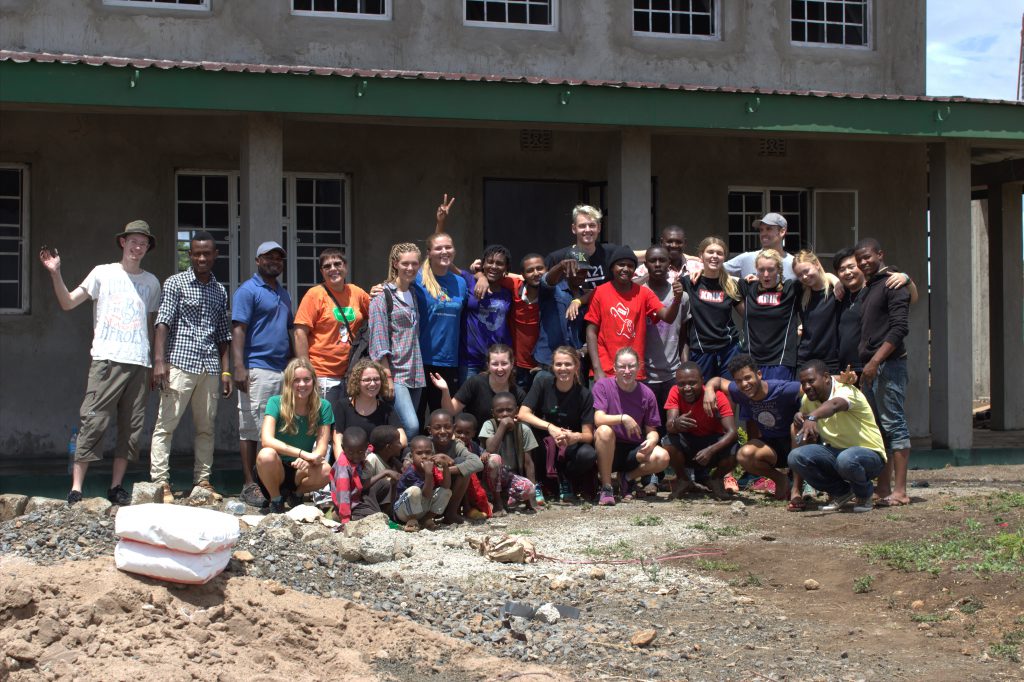 Kilimanjaro for Education
Millions children in Tanzania are not enrolled in school; We are focused on providing basic education to those who need it most. Access to education is not only a basic human right, but also a key factor in reducing poverty.
Realizing potential
Our main aim is to ensure access to quality education for the poorest and most marginalized Tanzanian child. But access is not enough. Once in school, children need to be assured of a safe environment enabling them to realize their potential. As a minimum standard, we believe that education must result in sufficient levels of literacy and numeracy. This enables people to lift themselves out of poverty and continue to improve their lives.  That is why we support Father Christmas Academy, a safe environment where children can realize their full potential.
Join us in our quest to educate more children.  Climb Mt. Kilimanjaro for a cause!  You climb and gather support from your friends and family to raise funds for education in Tanzania.   Contact us for more information on how to create your own fundraising page.
Kilimanjaro Region

,

Tanzania