Volunteer with St. Nicholas School in Tanzania!
Join the hundreds of other volunteers who choose us to work with in Tanzania!
Have the experience of a lifetime!

Volunteer in Tanzania with us for a wonderful, cultural and safe Tanzanian experience.  While in Tanzania volunteer at the School of St. Nicholas, go on a wildlife safari, climb Mt. Kilimanjaro or visit Zanzibar. Tanzania has the best of the world to offer. Tanzania is a country rich in tradition, culture, wildlife and is blessed with breath taking landscapes.
Volunteer: Despite the growing tourism industry and other economic stimulation, poverty remains ubiquitous in Tanzania.
This situation offers the perfect opportunity to volunteer and work side by side with disadvantaged children and experience an amazing cultural experience. Immerse yourself in the culture of Tanzania and make a difference at the same time. It is an exciting and personally rewarding and inspiring experience. We are flexible to your schedule. Our Tanzanian staff will take good care of you.
Opportunities starting @ $250.00
While volunteering with us you can:
Spend 5 hours a day in the classroom working with  teachers and students. Volunteering as a teachers assistant and helping young students with their work.
Help  teachers with curriculum, providing training and hold developmental seminars for our teachers.
Paint, plant and get your hands dirty in one of our building projects.
Have a specialty?  Work in our office and help us in a variety of ways.
Spending 3 months or more? Volunteer in one of many administrative positions:

Marketing, Social Media, policy management, sponsor correspondent, photo, video,  and more!
Be our visitor coordinator, provide tours of our school and local village.

Our volunteer teachers assistants can expect to:

Be creative, bring new ideas and encourage learning.
Help create weekly tests, build curriculum, play soccer, be silly and learn how to cook uji.
Our students are immersed in English – language barriers do not exist in the School of St. Nicholas.
You will have the opportunity to work one on one with our students that need extra help.
All volunteers will volunteer at the School of St. Nicholas to fill the need at the time of visit.
There is a one time $259.00 registration fee. This fee covers all administration costs, paper, banking fees etc. All fees must be received prior to your arrival in Tanzania to guarantee you a spot.
Our hosting fees are as follows:
2 Weeks – $500.00
3 Weeks – $700.00
4 Weeks – $850.00
Please add $150.00 for every additional week
Long Term Volunteers (1+ months) – contact us
*discounts available*
Click here to submit online application
We hope to see you volunteering in Tanzania soon!
To print and scan your application click below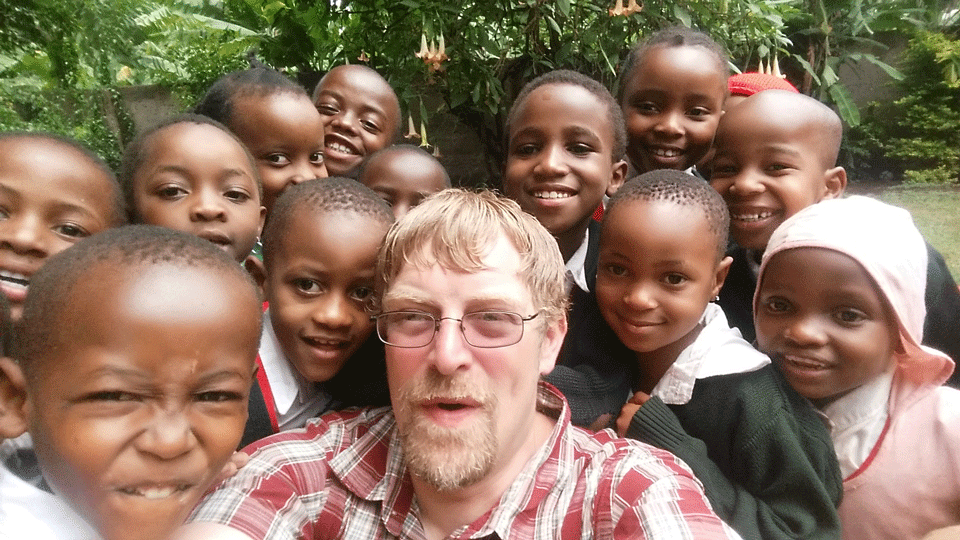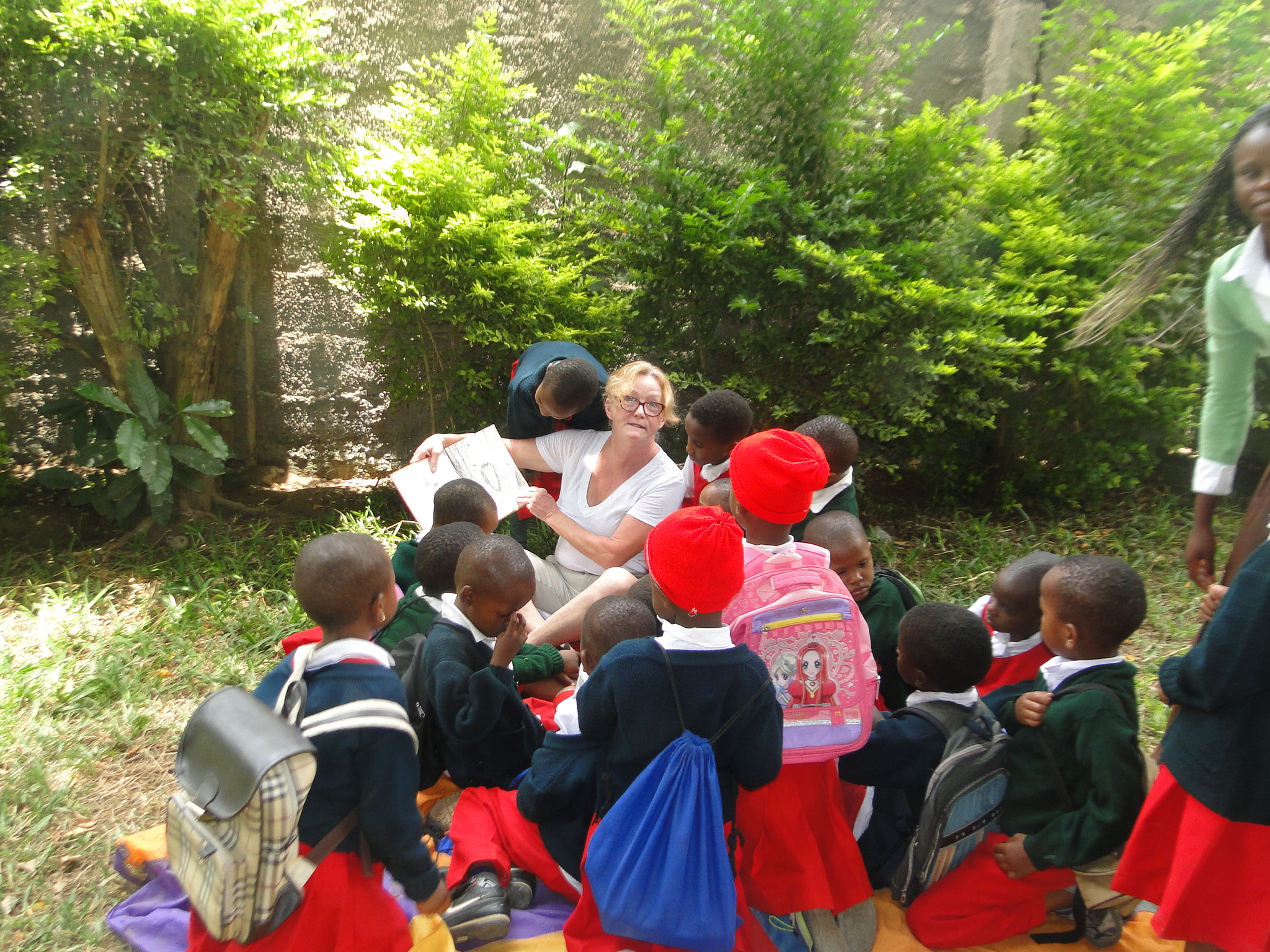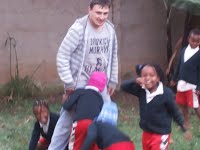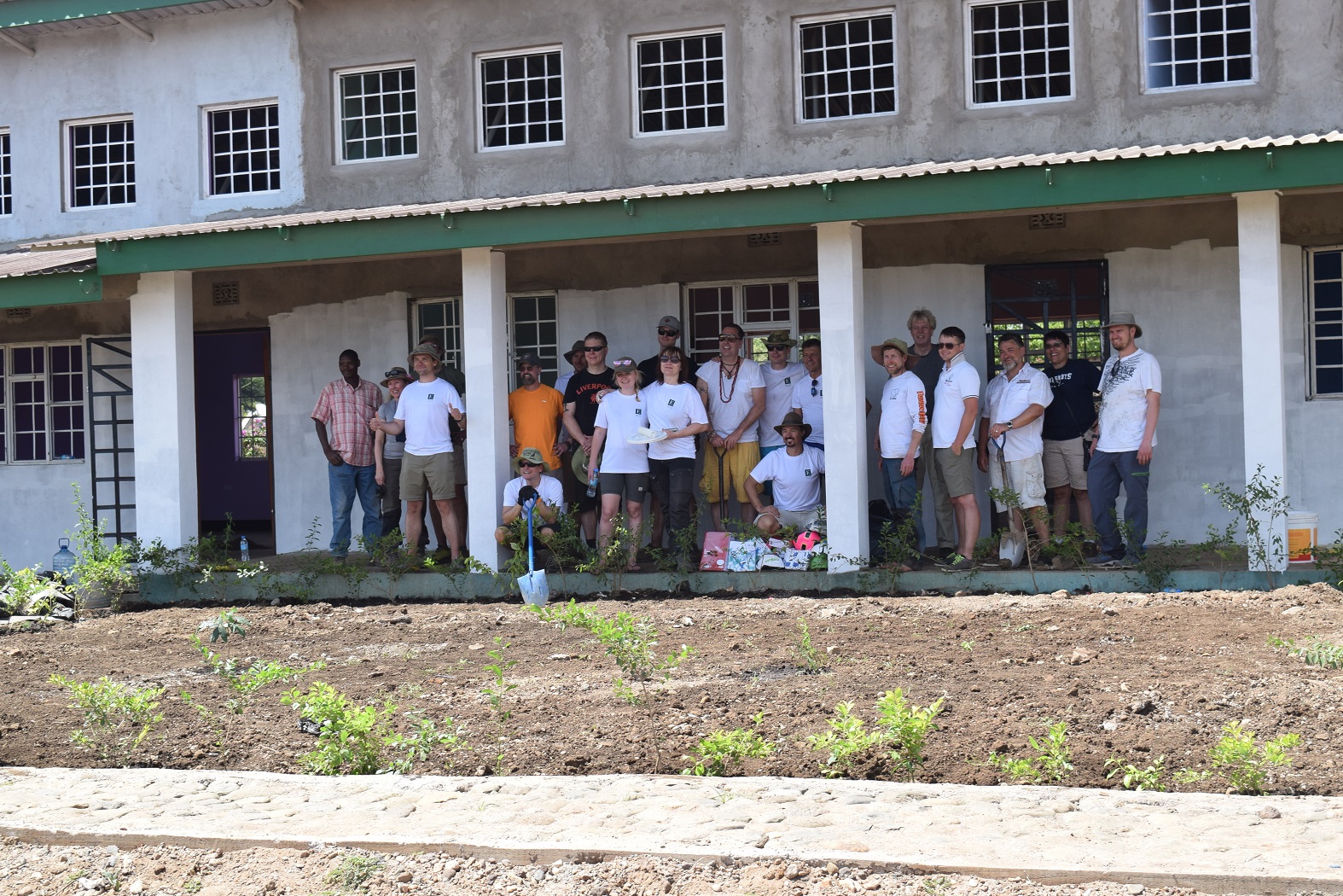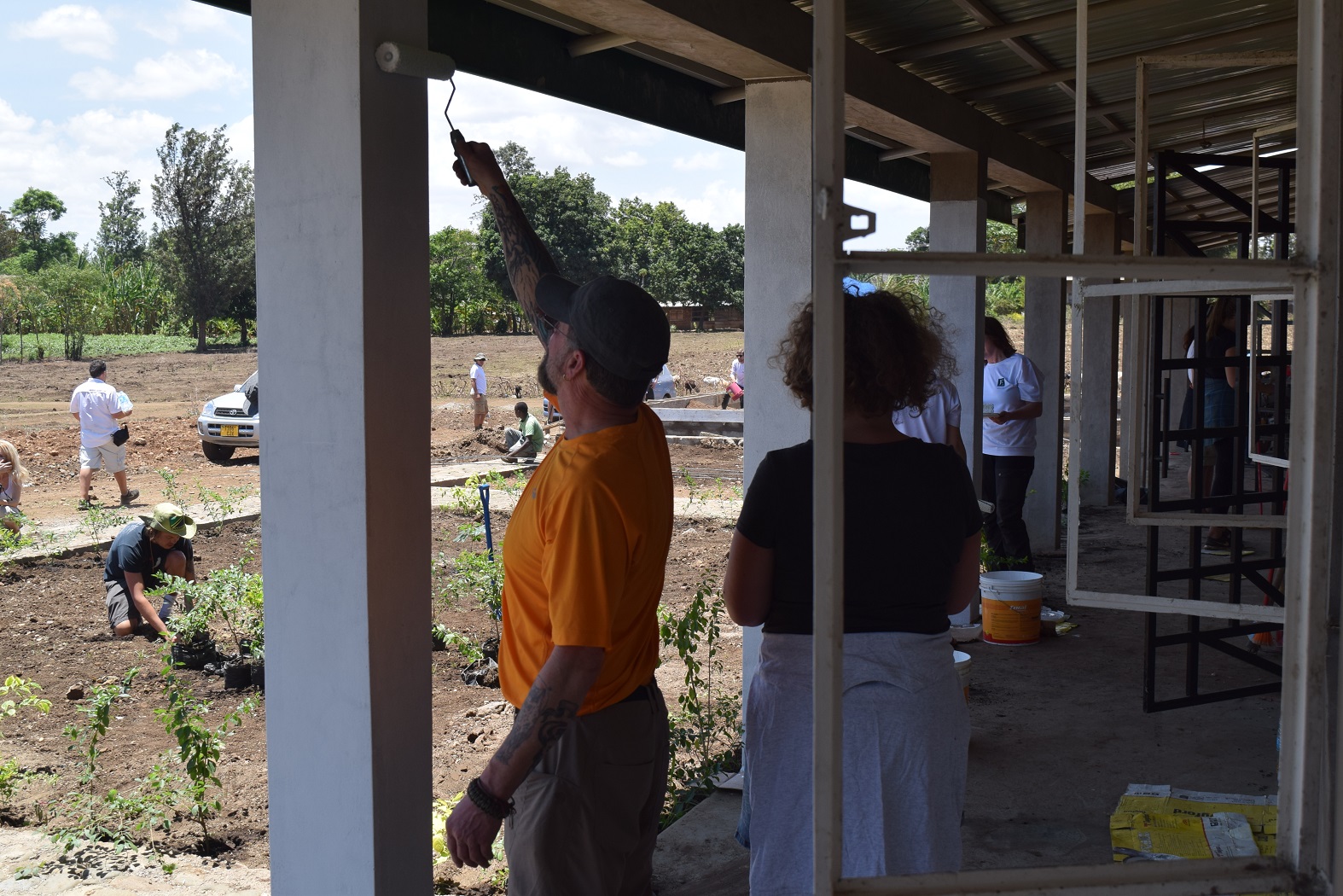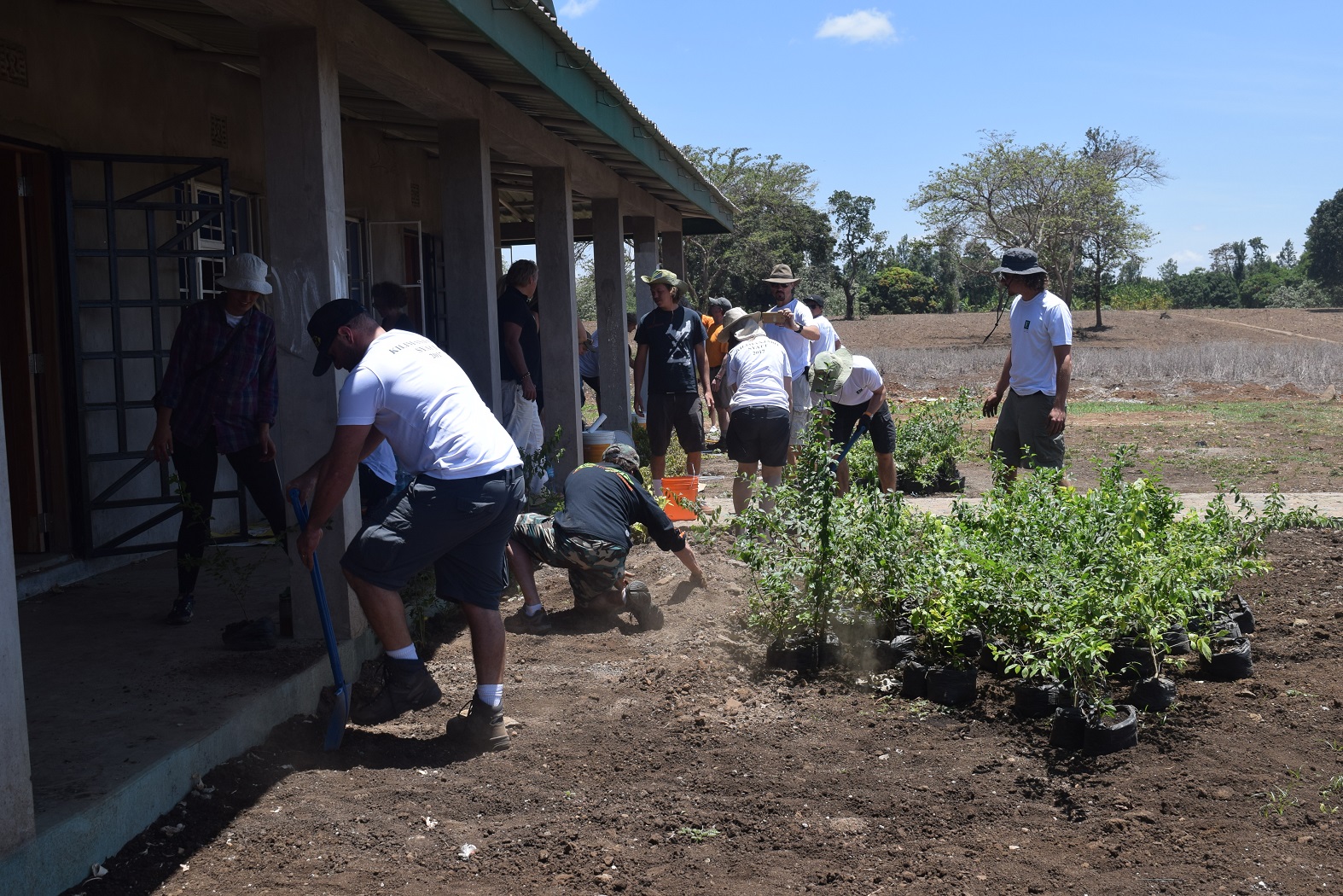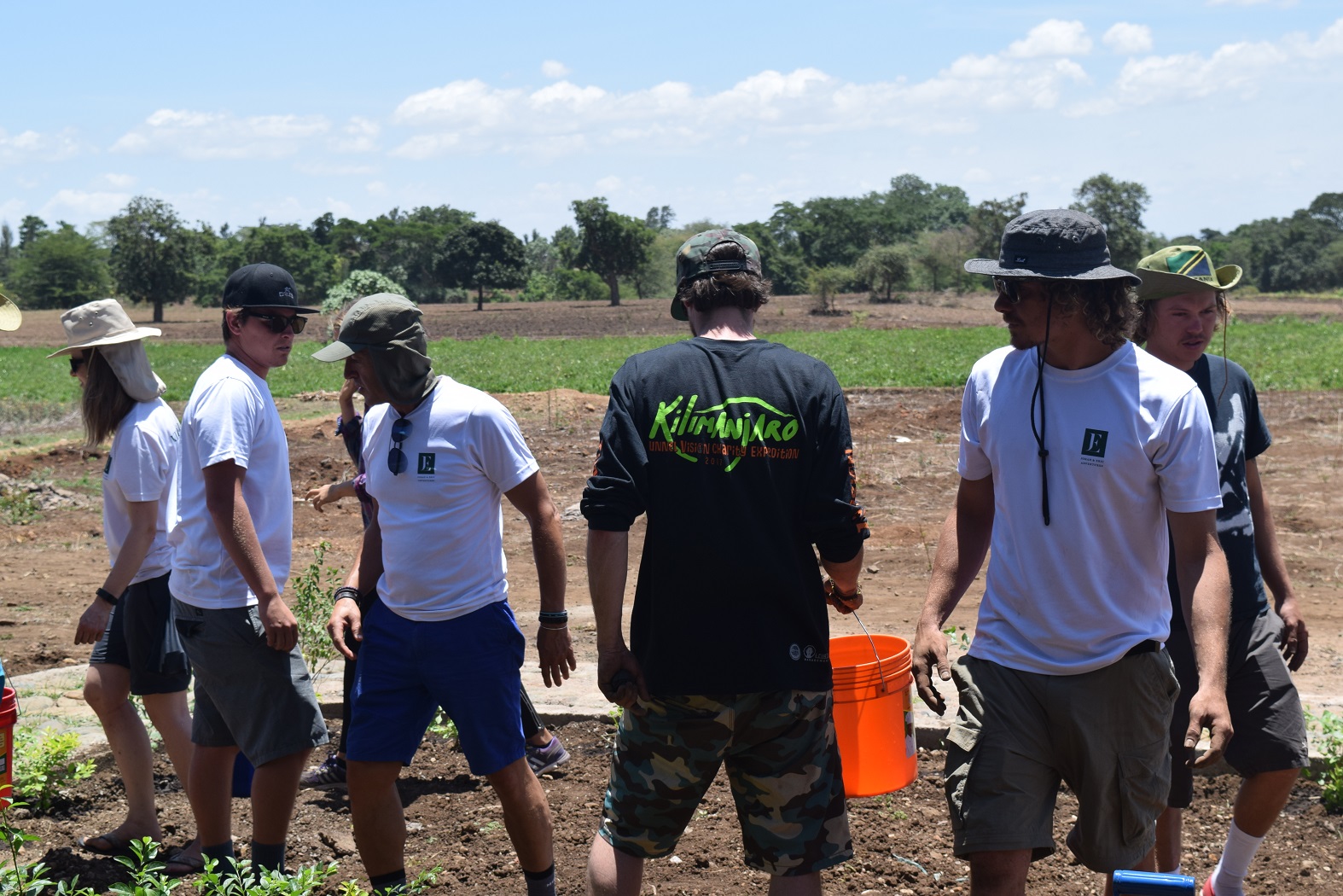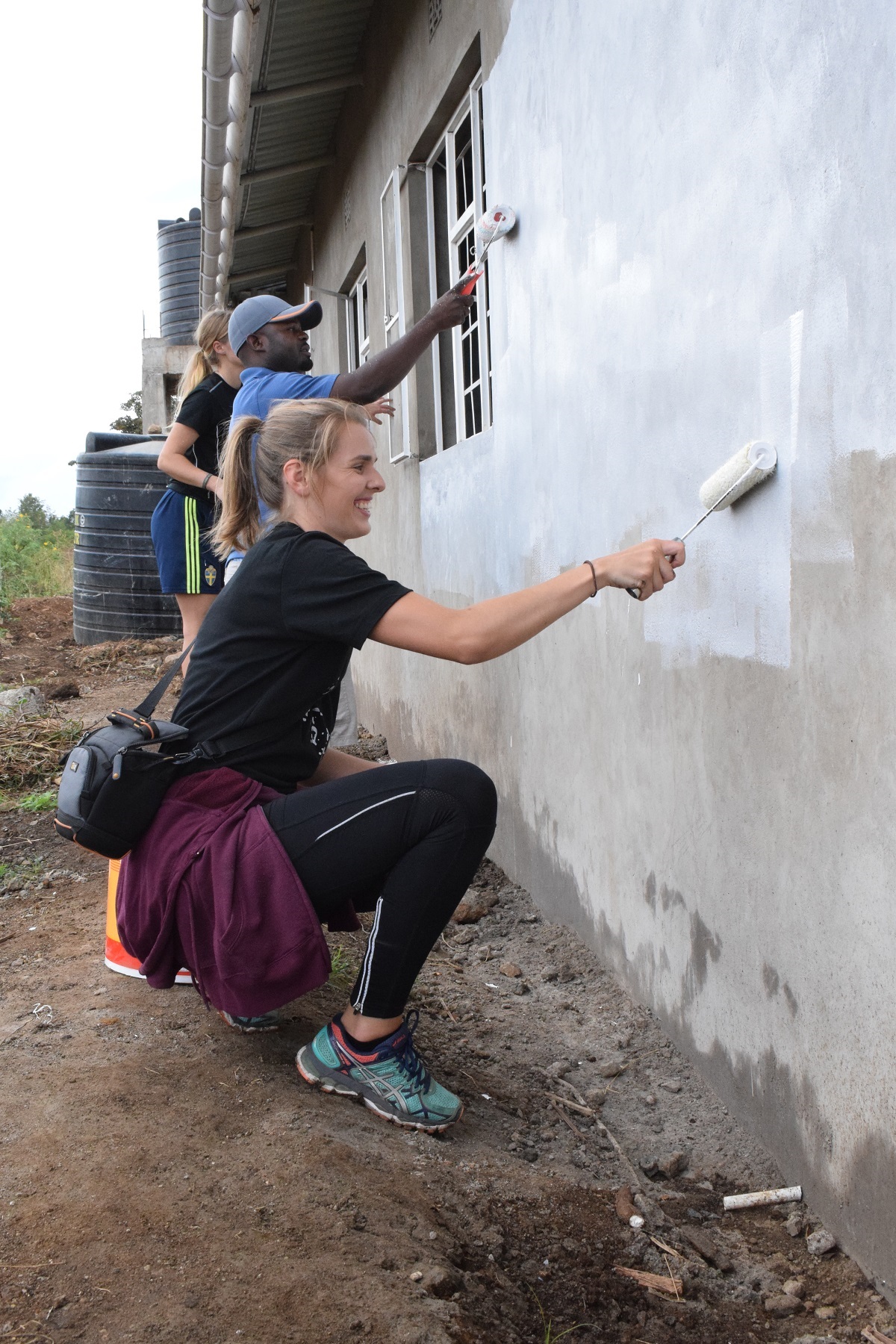 When you volunteer in Tanzania with us we can arrange all of your side trips! Our partners Fair Wage Safaris can take care of your every safari needs.
Have a question?  Contact us below.